Yes! E-Sports Asia Holdings Limited ("YEAH" or the "Company"), an Asian E-Sports tournament hub pioneer and a proprietary "E-Sport + " platform, has signed renowned Street Fighter professional player HumanBomb to kick start its talent initiative for 2020.
Being the first Full Time Street Fighter professional player in Hong Kong and one of the top Street Fighter player in the world, HumanBomb started his professional career back in Australia where he dominated the fighting game scene before moving back to Hong Kong where he currently resides. He is considered the best player in Hong Kong and appears frequently in local TV and newspapers as an esports celebrity. He qualified for Capcom Cup by his consistent top 8 placing in the Asia region and qualified to Capcom Cup in 2015 and 2016. He is also the only professional player from Hong Kong who competed in the top 8 in both EVO World and EVO Japan. He will be competing in this year's Capcom Cup with YEAH's full support.
"It has always been YEAH's vision to tap into talent grooming and recruitment, to further complete our offering of a total esports eco-system to the world," CEO and founder of YEAH, Mr Timothy Shen commented. "The addition of HumanBomb to YEAH will further reinforce YEAH's commitment to the pro gaming scene, and we hope to sign with more potential gamers in the very near future."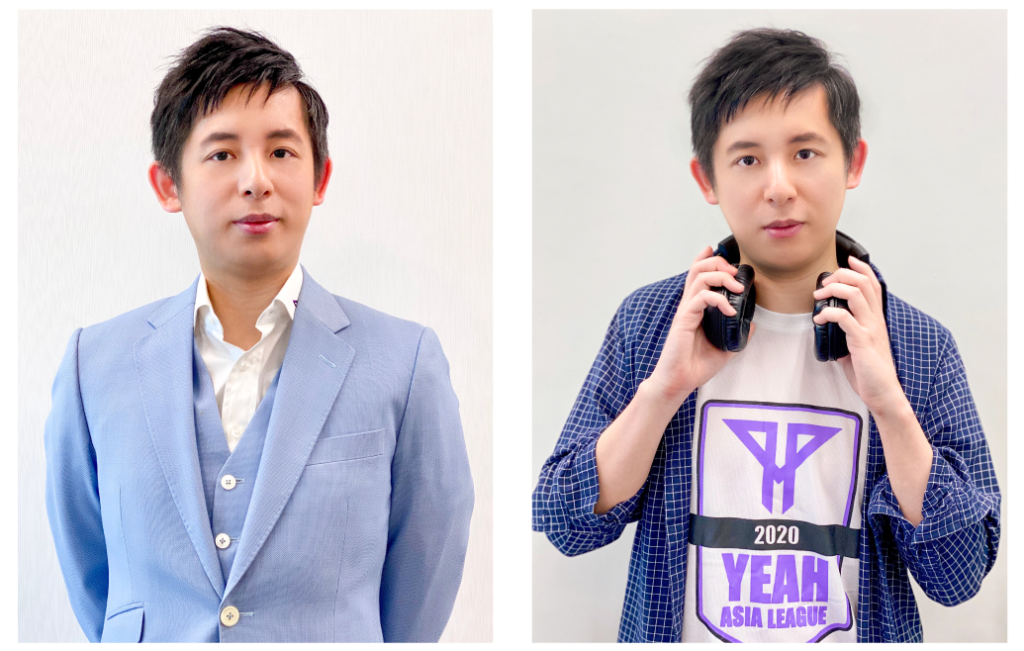 "It has been an easy choice for me to become part of the YEAH's family," HumanBomb said. "Knowing their commitment in the esports scene globally, I will be able to focus on improving my gaming skills, aiming to play at the Capcom final this year. At the same time, I will be able to work with YEAH to raise the interests of fighting games and scout for the next generation of pro gamers in the region."
YEAH will launch its 2020 YEAH Asia League and University League schedule very soon, which will offer great opportunities for the participations of gamers of various titles to compete against each other. It will continue to offer webinar, seminar and workshop opportunities for gamers to interact and share their esports life with followers, to promote esports health and ethics to the public.